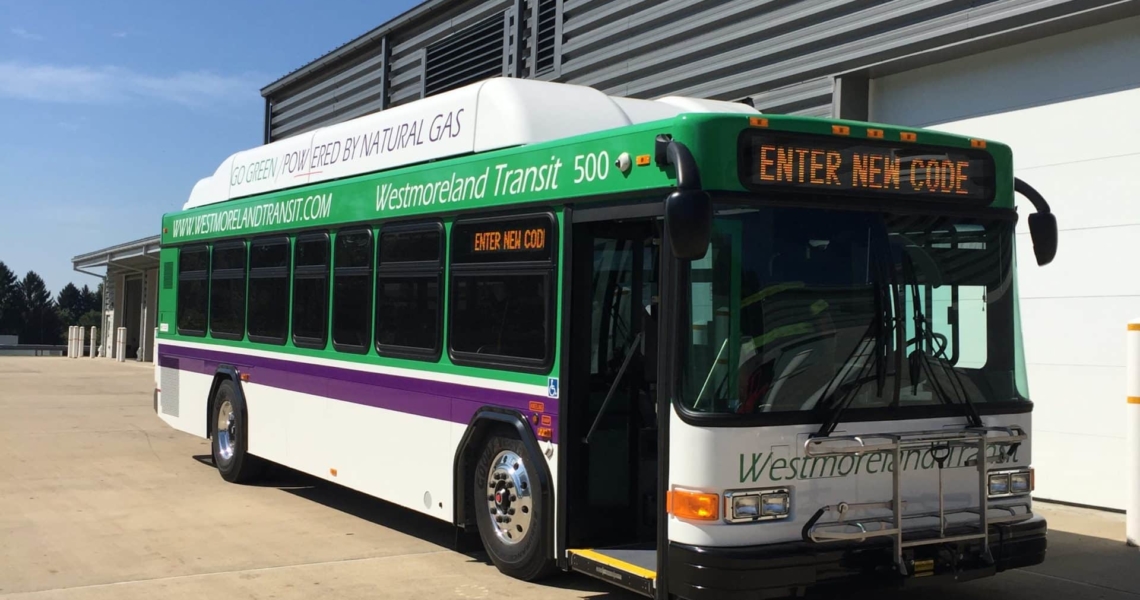 Westmoreland Transit Authority Anniversary
We are always happy to do business with other local businesses in Westmoreland County.  Our company and all of our employees are citizens of Westmoreland County and we have numerous clients and relationship built within the community.  Recently we celebrated the successful business relationship we have with Westmoreland Transit Authority.  They have been utilizing our incident tracking software for one year now.  We hope to continue to serve this important public service in Westmoreland County for many years to come.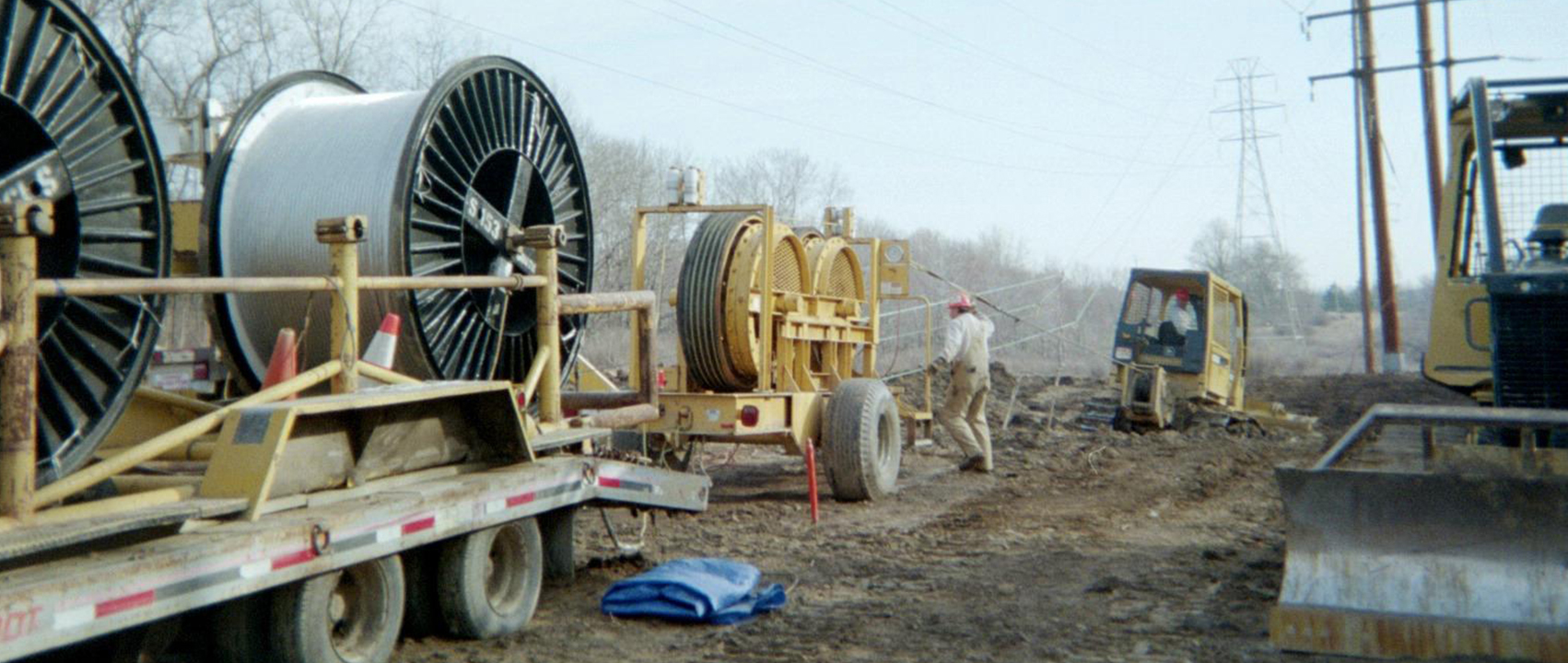 New Collaboration
We are pleased to announce a new agreement has been reached with energy and infrastructure company Penn Line Inc. We will be collaborating with them for multiple phases of a new software development project. We look forward to helping them streamline their systems.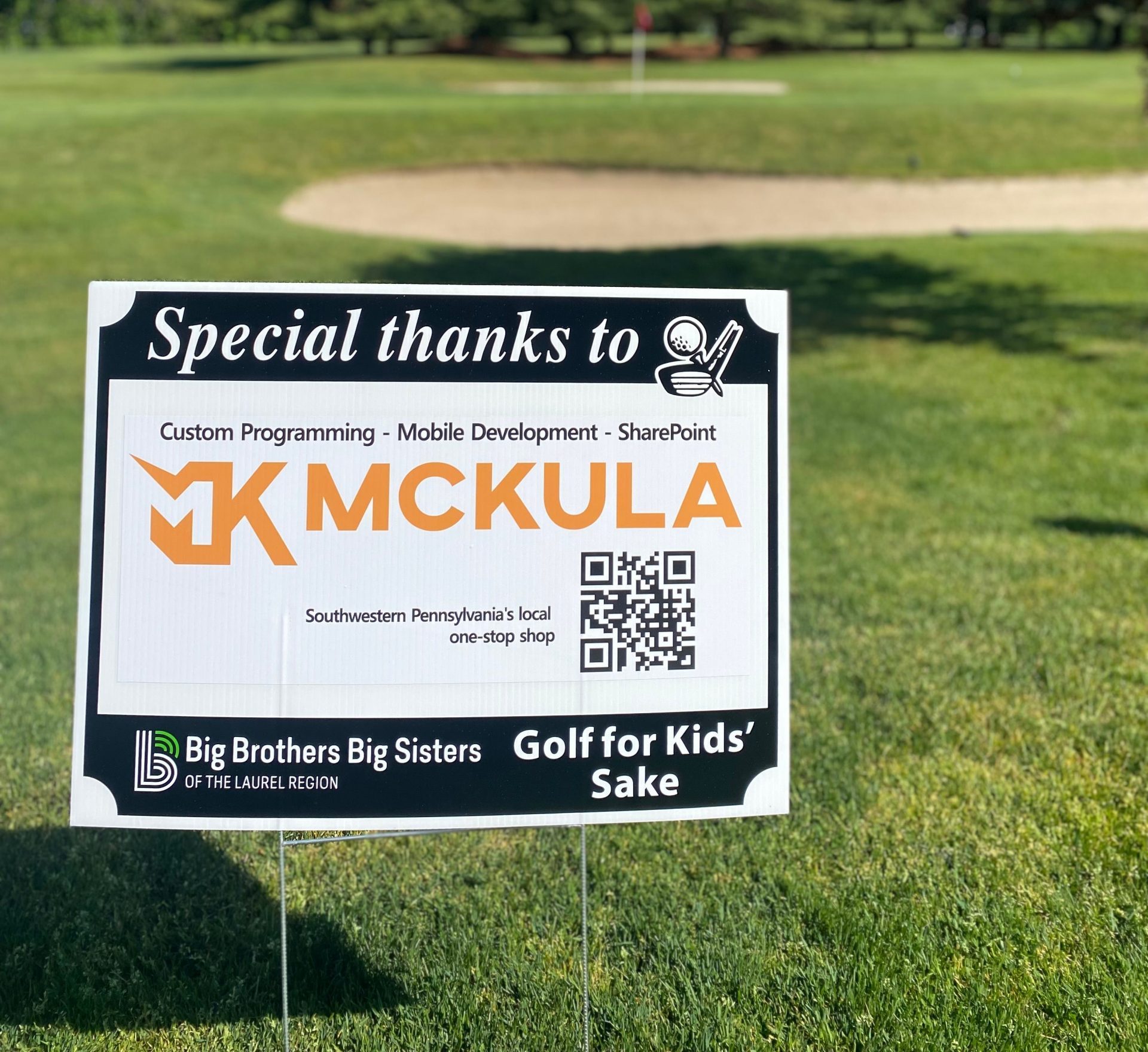 Big Brothers Big Sisters Sponsorship
McKula Inc was again another proud hole sponsor and participant of the Big Brothers Big Sisters of the Laurel Region Golf for Kids' Sake event this past week.  BBBS is a great organization and the golf event helps sponsor the M. Dennis Taylor Continuing Education Awards.  Denny Taylor was a former board member of the BBBS of the Laurel Region and a huge advocate for the organization.  This is the 5th year McKula proudly sponsored a hole at this event.  For more information on Big Brothers / Big Sisters visit their Laurel Region website (http://www.bbbslr.org/).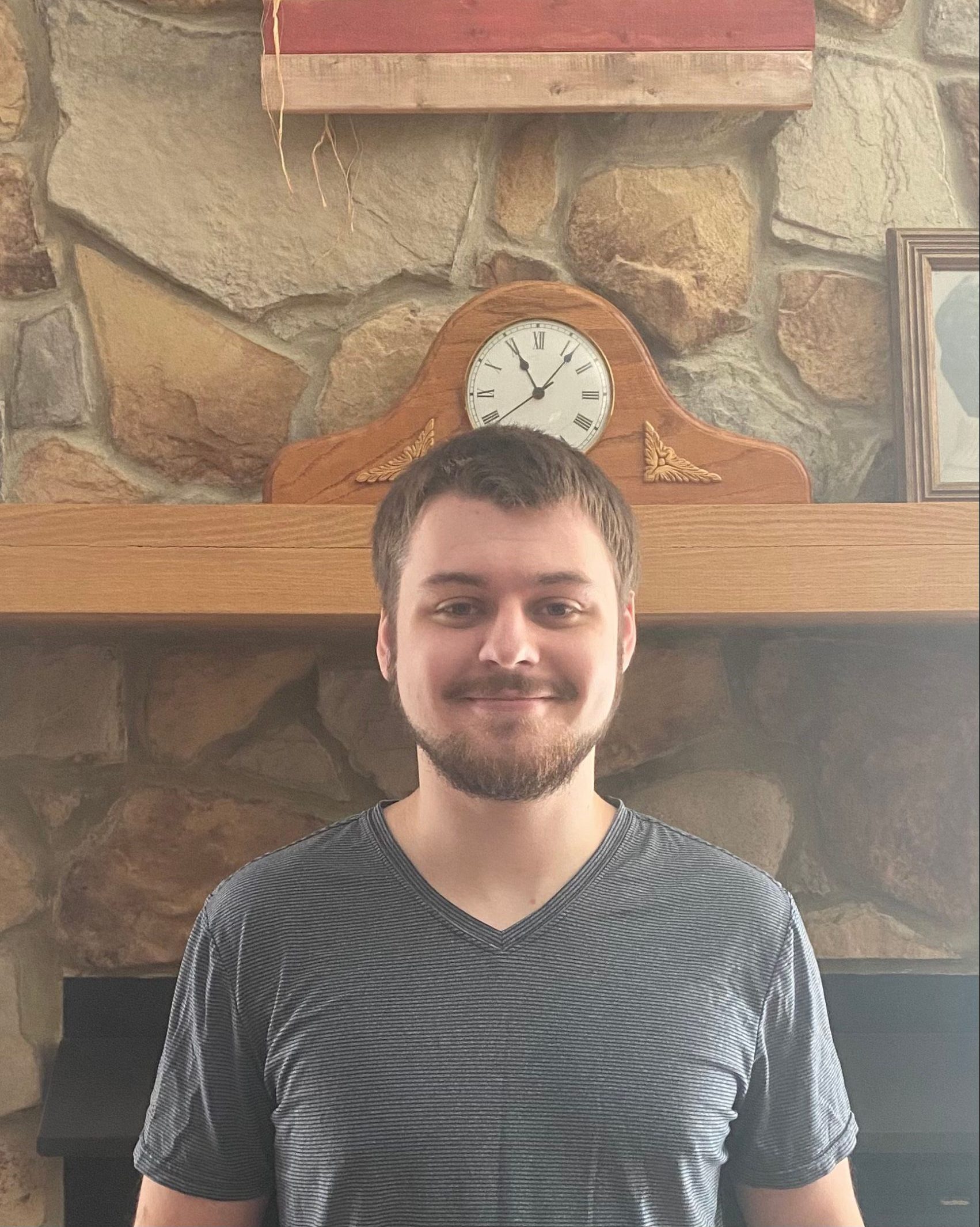 Internship Program
Carrying on our tradition of interns from local universities, specifically UPG and WCCC,  we are pleased to announce a new intern.  We would like to give a warm welcome to, Brendan Osikowicz. Brendan is a senior at the University of Pittsburgh, Greensburg campus.  He is currently a Dean's list student majoring in Information Technology.  With McKula he will be learning the responsibilities of a software developer, gaining experience with web technologies such as html, Bootstrap, Angular as well as C#, .NET Core and more. Welcome to the team Brendan!