Our 2022 Summer Interns
We are excited to extend a warm welcome to our current summer interns. This year we have welcomed two non-traditional students in their Junior year from the University of Pittsburgh at Greensburg. Austin Wingo, photo on the left, is currently an Information Technology major with a minor in Computer Science. A Dean's list student who is acting president in the UPG IT club and a member of the National Technical Honors Society. Austin enjoys video games, camping and hiking. Austin says he, "is looking forward to hands on experience and working in a real-world environment with a professional development team." Danielle Dvorak, photo on the right, is currently majoring in Information Technology with a minor in Computer Science. She is active as Secretary in the IT club as well as a member of the National Technical Honors Society. Danielle enjoys hiking outdoors, rock climbing and camping. Danielle says she, "is excited and eager to learn new programming languages while expanding her database experience with an experienced team."
2022 Technology Scholarship Recipient
Congratulations to our chosen recipient of the 2022 Technology Scholarship, Patrick Miller! Patrick is a senior at Greensburg Salem school district who will be majoring in Computer Science at the University of Pittsburgh this fall. With excellent grades, IT work experience and independent programming education, we are confident Patrick will be very successful in the future.
Guest Speakers
Thanks to University of Pittsburgh at Greensburg for inviting us to speak at the Business Conference last week. We are thankful for the opportunity to share our knowledge and help others achieve their goals.
Incident Tracker Team Attends Convention
Incident Tracker was glad to get back to in-person conventions.  Here is their first in person conference since the beginning of the COVID pandemic. The team was present for the Monroeville Convention Center 2021 PaLA  (Pennsylvania Library Association) conference.  Our team was able to exhibit a comprehensive display of information for libraries seeking assistance with incident tracking software.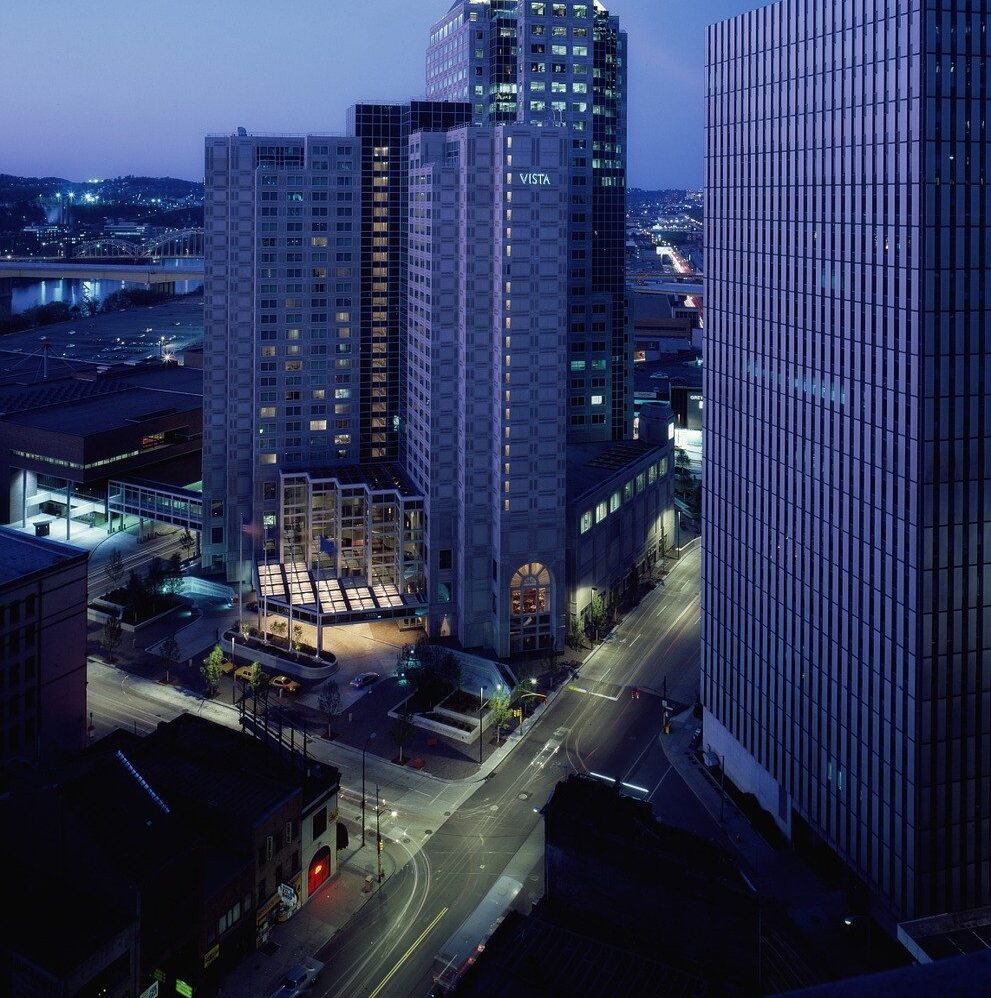 New Partnership
Announcing a new partnership with Granata Enterprises LLC.  Our custom development team will be working to build them a new financial tool.  We will be incorporating our experience with .NET core and Angular into this project.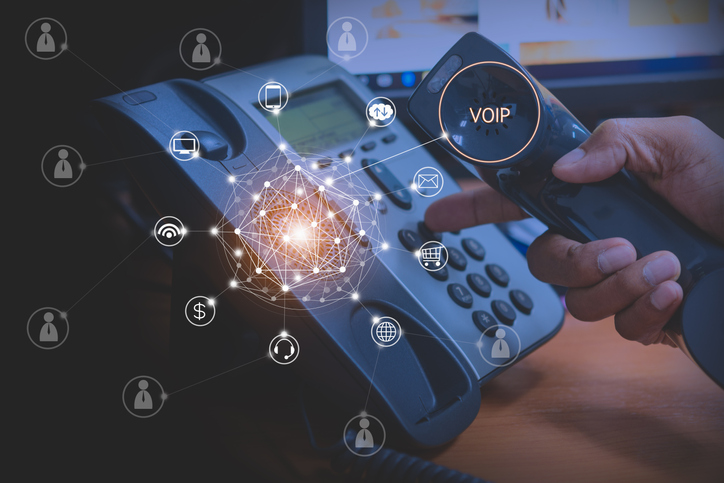 White Label Communications LLC
We are happy to announce a new partnership has been formed with one of the area's leading telecommunications companies, White Label Communications, LLC. They are a local leader in selling, training and supporting VoIP solutions. We will be working to streamline their QuickBooks integrations.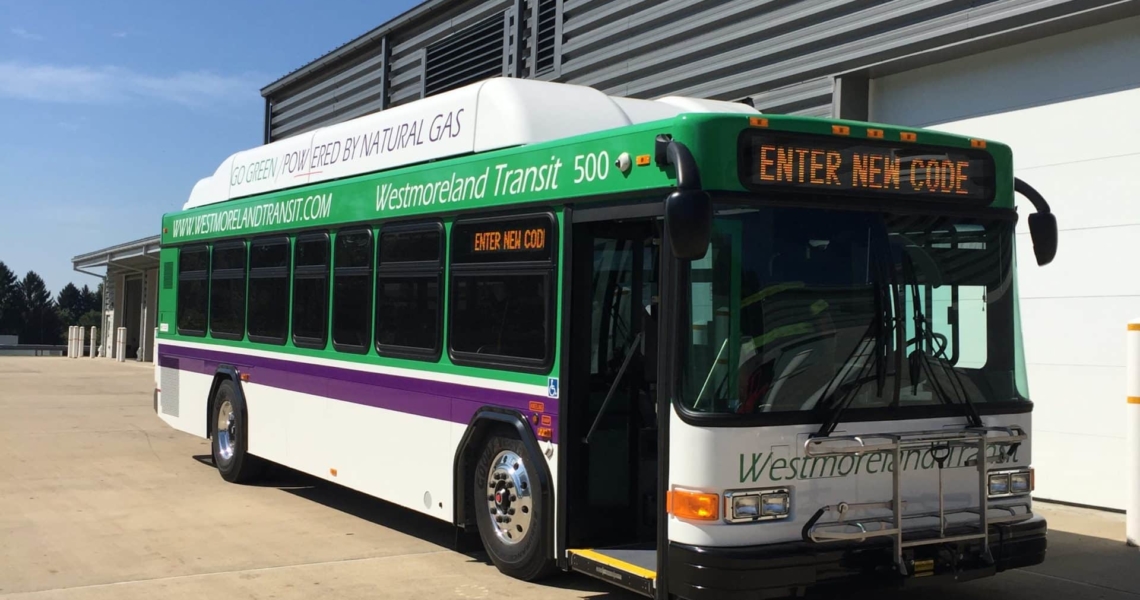 Westmoreland Transit Authority Anniversary
We are always happy to do business with other local businesses in Westmoreland County.  Our company and all of our employees are citizens of Westmoreland County and we have numerous clients and relationship built within the community.  Recently we celebrated the successful business relationship we have with Westmoreland Transit Authority.  They have been utilizing our incident tracking software for one year now.  We hope to continue to serve this important public service in Westmoreland County for many years to come.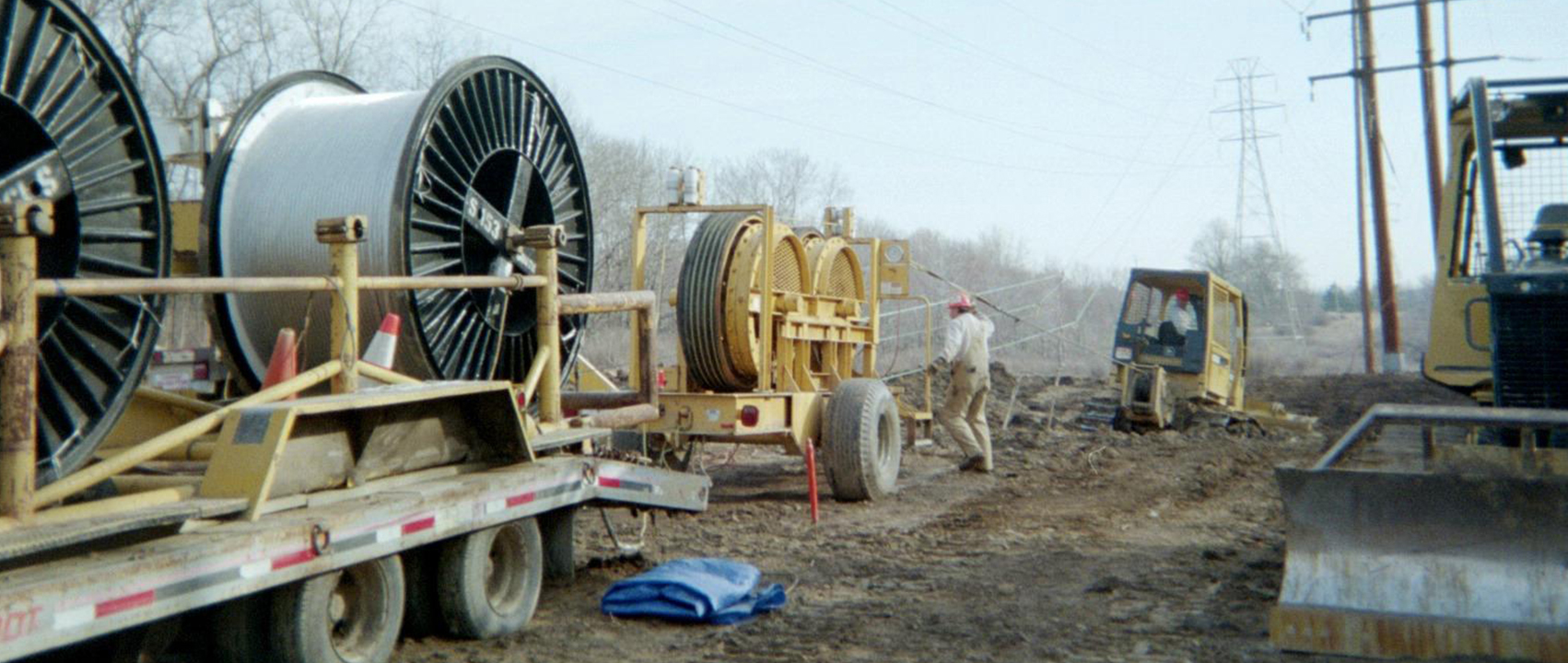 New Collaboration
We are pleased to announce a new agreement has been reached with energy and infrastructure company Penn Line Inc. We will be collaborating with them for multiple phases of a new software development project. We look forward to helping them streamline their systems.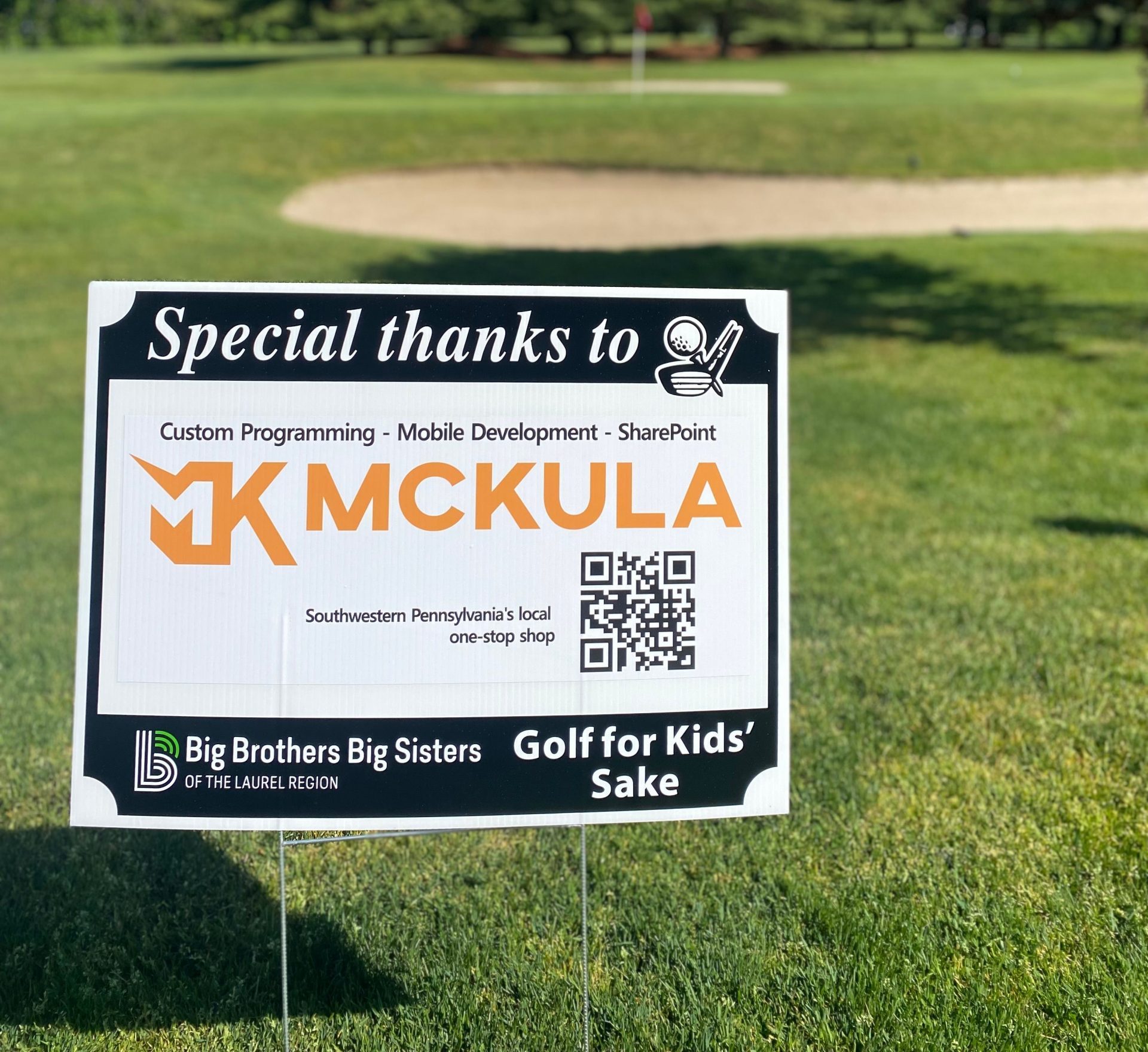 Big Brothers Big Sisters Sponsorship
McKula Inc was again another proud hole sponsor and participant of the Big Brothers Big Sisters of the Laurel Region Golf for Kids' Sake event this past week.  BBBS is a great organization and the golf event helps sponsor the M. Dennis Taylor Continuing Education Awards.  Denny Taylor was a former board member of the BBBS of the Laurel Region and a huge advocate for the organization.  This is the 5th year McKula proudly sponsored a hole at this event.  For more information on Big Brothers / Big Sisters visit their Laurel Region website (http://www.bbbslr.org/).