Vocation Day
McKula Inc was again a proud participant in the Mt. Pleasant Rotary's Vocation Day program this year.  The Vocational Day program matches students up in areas of interest with professionals in the area. This look into the challenges and rewards of a particular career is often times invaluable in the decisions those students will be making over the next few years. After the event, the students and professionals they shadowed are welcomed back to luncheon where each student has an opportunity to share their experiences for the day. As a host, McKula Inc. provides a valuable experience to a student interested in the world of application and software programming, they get to see various stages of the development process in a live environment.  They gain insight into the cutting edge programming and software development techniques in practice today, which helps better prepare them for the next stages of their educational and professional development. (Photo Caption – Partner Kevin Laskey speaks to the students at the Mt. Pleasant Rotary Vocational Luncheon)
Whirly Girls Project Completion
We are happy to announce the completion of a new project in conjunction with Whirly-Girls International, a nonprofit, charitable and educational organization. Whirly Girls is a worldwide network of helicopter pilots and supporters helping to advance women in helicopter aviation. For this project we created a custom membership and scholarship portal with Angular technology. A payment integration system was also incorporated in with the new functionality. Our team is pleased to help this dedicated community continue to grow and thrive while advancing women in aviation. Visit their updated website today to learn more https://whirlygirls.org/
Partnership with Forms+Surfaces
McKula Inc. would like to announce our growing development partnership with Forms+Surfaces, an innovator of architectural products used in public spaces around the world.  We established a partnership with their company this past January and have been working towards continuing to strengthen and grow our relationship.  McKula Inc. has entered a long-term support agreement as an extension of the Forms+Surfaces team.  We have recently been working to complete an on-time delivery report to help management monitor and evaluate the delivery process. Our group of experts is delivering Angular technology development and support as well as consulting knowledge.  Tickets are assigned to our team that are thoroughly completed to help support their organization's work flow.  Our communication has been a smooth process and we appreciate their professional decorum.  McKula hopes to continue to grow and foster this relationship in a specialized manner for the foreseeable future. 
Our 2022 Summer Interns
We are excited to extend a warm welcome to our current summer interns. This year we have welcomed two non-traditional students in their Junior year from the University of Pittsburgh at Greensburg. Austin Wingo, photo on the left, is currently an Information Technology major with a minor in Computer Science. A Dean's list student who is acting president in the UPG IT club and a member of the National Technical Honors Society. Austin enjoys video games, camping and hiking. Austin says he, "is looking forward to hands on experience and working in a real-world environment with a professional development team." Danielle Dvorak, photo on the right, is currently majoring in Information Technology with a minor in Computer Science. She is active as Secretary in the IT club as well as a member of the National Technical Honors Society. Danielle enjoys hiking outdoors, rock climbing and camping. Danielle says she, "is excited and eager to learn new programming languages while expanding her database experience with an experienced team."
2022 Technology Scholarship Recipient
Congratulations to our chosen recipient of the 2022 Technology Scholarship, Patrick Miller! Patrick is a senior at Greensburg Salem school district who will be majoring in Computer Science at the University of Pittsburgh this fall. With excellent grades, IT work experience and independent programming education, we are confident Patrick will be very successful in the future.
Guest Speakers
Thanks to University of Pittsburgh at Greensburg for inviting us to speak at the Business Conference last week. We are thankful for the opportunity to share our knowledge and help others achieve their goals.
Incident Tracker Team Attends Convention
Incident Tracker was glad to get back to in-person conventions.  Here is their first in person conference since the beginning of the COVID pandemic. The team was present for the Monroeville Convention Center 2021 PaLA  (Pennsylvania Library Association) conference.  Our team was able to exhibit a comprehensive display of information for libraries seeking assistance with incident tracking software.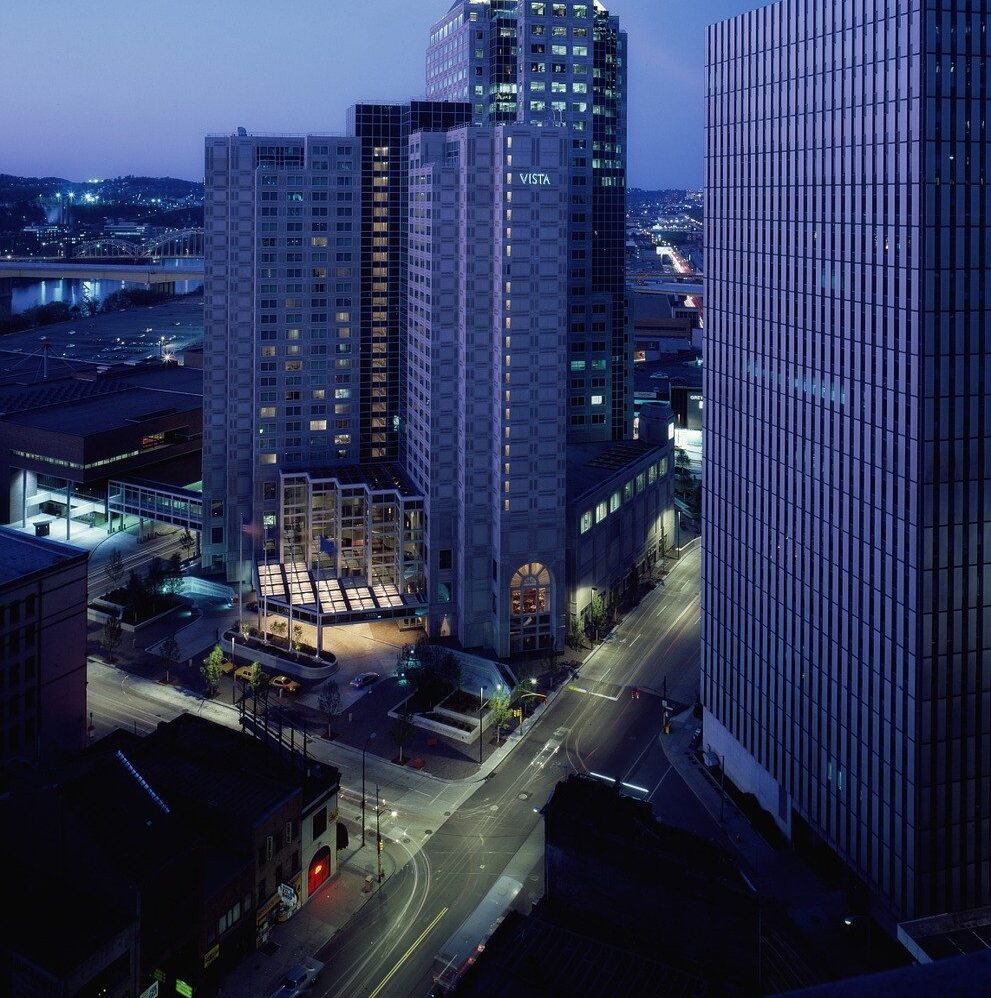 New Partnership
Announcing a new partnership with Granata Enterprises LLC.  Our custom development team will be working to build them a new financial tool.  We will be incorporating our experience with .NET core and Angular into this project.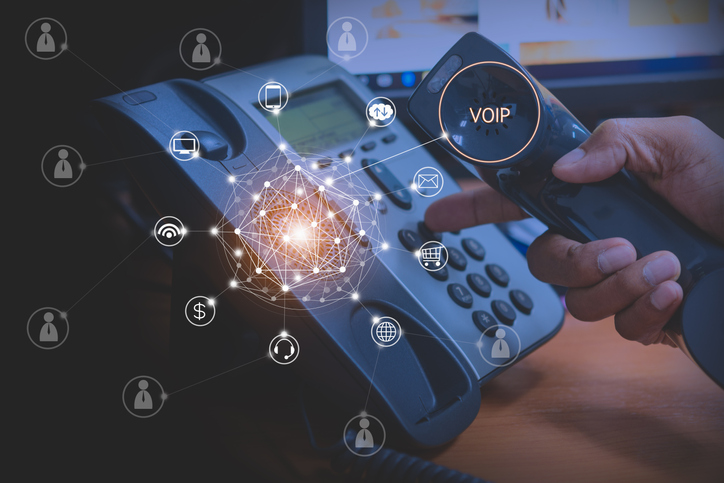 White Label Communications LLC
We are happy to announce a new partnership has been formed with one of the area's leading telecommunications companies, White Label Communications, LLC. They are a local leader in selling, training and supporting VoIP solutions. We will be working to streamline their QuickBooks integrations.